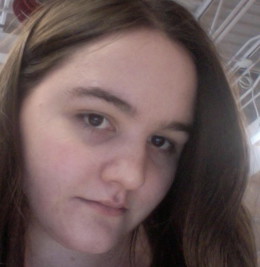 Location
Stoney Creek, ON
About Morgan Hall
Thanks for visiting my Portfolio! Please feel free to look through my artwork, graphic designs and photography to your heart's content. Most of my artwork and graphic design was done for freelancing purposes and stealing them is prohibited. If you wish to contact me for any of my services for either digital art, graphic design or photography, please do so via my email: morgan.hall.graphics@gmail.com.
I currently reside in Stoney Creek, Ontario, Canada. I love both nature and technology equally and have many interests besides those, including but not limited to: art, literature, animation, design, history, calligraphy and more. I enjoy being creative and creating artwork and designs for those around me. To help those who seek my guidance and skills is the utmost joy. My hobbies include reading, writing, drawing, art, watching movies and animation.
I want to thank you again for taking an interest in my work.